International Pilgrimage to France Photo Gallery
Scroll down to see more pictures of our Pilgrimage to France.
October 9, 2019
"Today, we had Mass in the Church where St. Catherine Laboure saw Our Lady and was given the image of the Miraculous Medal. Written on the medal are the words: "O Mary, conceived without sin, pray for us who have recourse to you."" Father Danda
October 8, 2019
"When you think you're having a bad day, remember not to lose your head like St. Denis ; )" Father Danda
October 8, 2019
Lord, who wished to stay present among us through Your Holy Eucharist, the mystery of your love, we unite ourselves to all those who come to adore You, in spirit and in truth. Praying day and night, we would like to offer our presence to Your Presence. Allow us to listen to You in silence, as You wish to reveal Yourself to us in the secret of our hearts. Help us to abandon ourselves to You: may the praise and supplication, and the confident gift of our lives raise up from our hearts. May Your Sacred Heart, source of all mercy, establish our hearts in peace and inner joy. May it strengthen our faith, renew our love, and sustain our hope. Amen.
October 7, 2019
"The women suggested that Bentley and Finley should be kept up on Parisian canine fashion, but Father Danda said: No!" Father Danda
October 6, 2019
American Cemetery in Normandy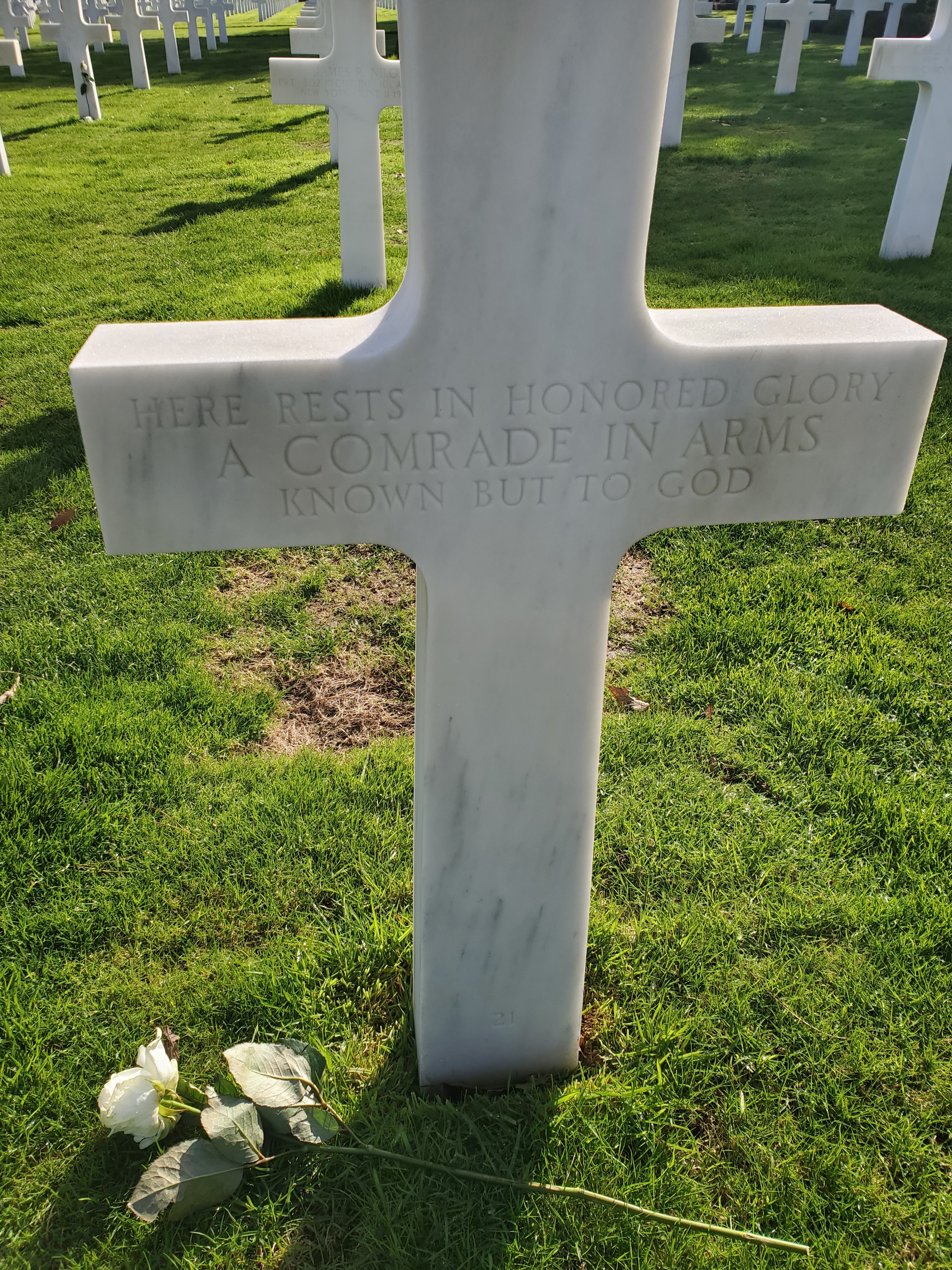 October 5, 2019
Today in Lisieux, we prayed at the relics of St. Therese of the Child Jesus (St. Malachy' Saint of the Month for October).
October 3, 2019
"We visited the town of Ars where St. John Vianney was pastor. We saw his rectory (photo 1) and his incorrupt body (photo 2). St. John Vianney is patron of all priests." Father Danda
October 2, 2019
"We traveled today to Lyon. You see a rainbow (sign of covenant in the Bible) from the train window. The second picture is of a prayer intention book ("St. Malachy Parish & Pilgrimages) in the perpetual adoration chapel of Lyon dedicated to Our Lady." Father Danda
October 1, 2019
"Here is a group photo and a picture of the house of St. Bernadette." Father Danda
September 30, 2019
"We made it to Amsterdam and are waiting on our flight to Toulouse where we will take a bus to Lourdes. God is good." Father Danda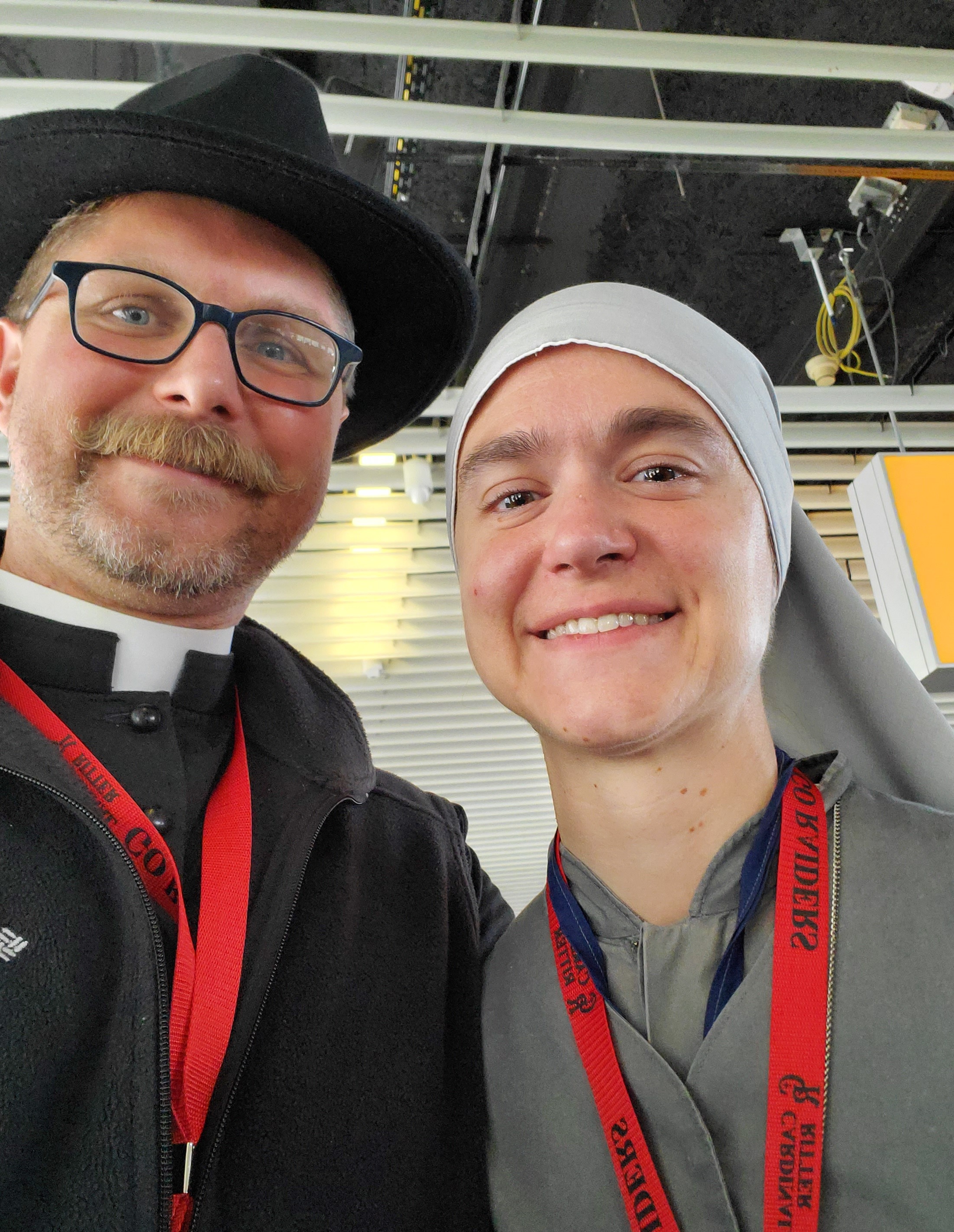 September 30, 2019
"First night in Lourdes." Father Danda